Give a unique and lasting gift for Valentine's Day
Monday, 17 January 2022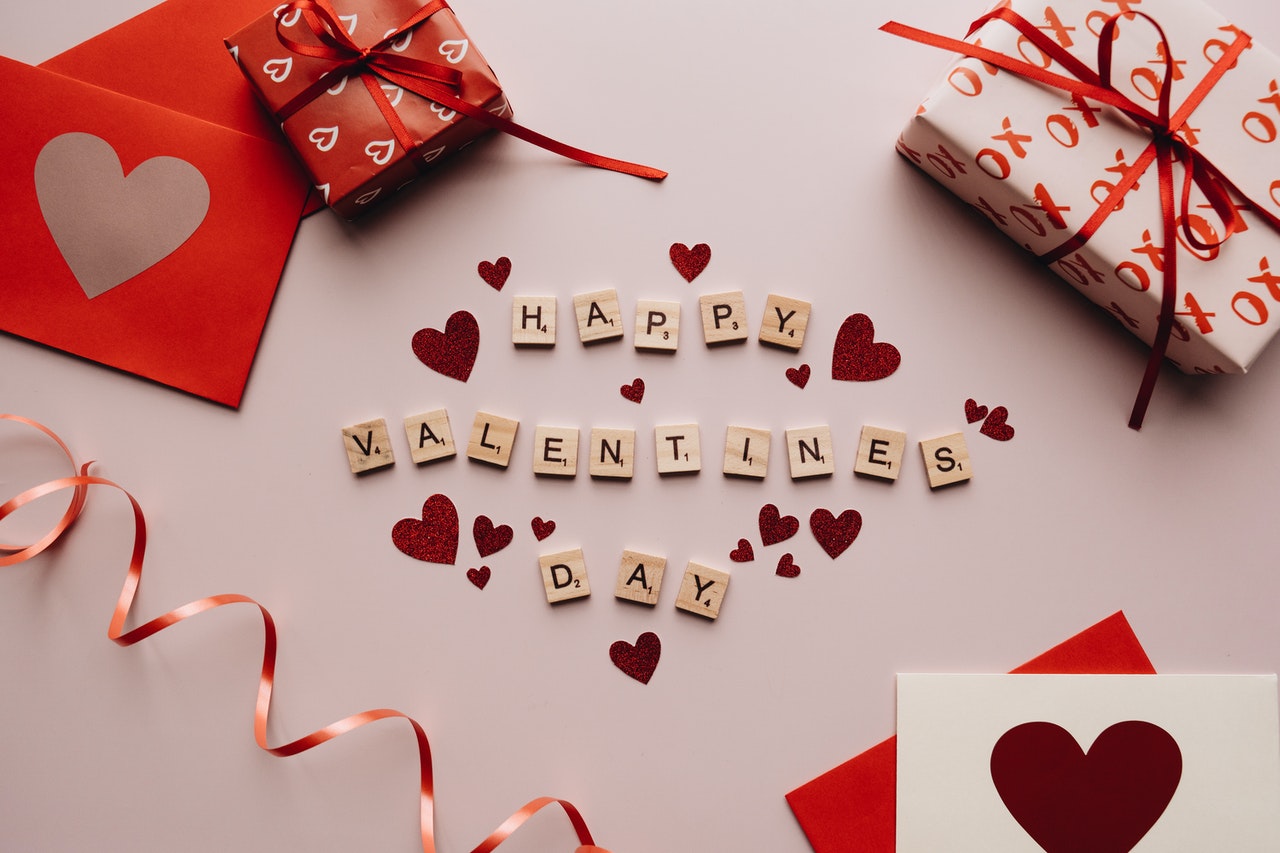 Valentine's Day, the celebration of love
Since the 19th century, lovers have celebrated their other half and love on February 14th, on the occasion of Valentine's Day. Several legends about the origin of this holiday have emerged over the centuries.

The first legend dates back to the 3rd century in Rome where a saint named Valentin lived. In a context where marriages were forbidden by Emperor Claudius II so that more men would be sent to war, the priest Valentin united couples in the greatest secrecy. When the deception was discovered, the emperor had the priest imprisoned and sentenced to death. During his stay in prison, Valentin then met the blind daughter of his jailer. It is said that just before his execution, on February 14th, the martyr managed to restore her sight and had sent a letter signed "Your Valentin". Died and tortured, he was canonized after the fall of the Roman Empire in 1496, and thus became the patron saint of lovers and engaged couples. Another legend tells that Valentine's Day was created as a replacement for Lupercalia, a pagan holiday from the time of ancient Rome. These festivals were celebrated around February 15th in honor of Lupercus, the god of fertility.

Whatever the origin of this holiday, it is still celebrated today more than ever in Western countries where lovers exchange tokens of their love.


Painting by numbers, an original and lasting gift.
A breakdown of inspiration to please your special person this February 14th? Why not resort to an original, durable and useful gift this year? Painting by numbers is the perfect gift! Beyond the therapeutic virtues that it's recognized for, painting by numbers is an increasingly popular creative hobby, all age groups combined, and is practiced without any particular artistic skill. Thus, the paint by numbers is a double gift since you offer both a creative leisure and a decorative object.

If your other half is a fan of maritime, snowy, rural landscapes or even wild animals, offer them the opportunity to create a work of art themself that they will be proud to exhibit in your home.


Capture your best memories together with personalized paint by numbers
If you want to give them a tailor-made gift, paint by numbers from a photo is exactly what you are looking for. A souvenir photo of a happy moment between you, a wedding, children, birthday or your beloved furry friend, transform your best memories into a painting that'll last forever.

Paint section by section following the numbers shown and gradually bring your image to life. This gift will have its effect during the feast of lovers and will touch your loved one.

Are you afraid of choosing the wrong design? Take no risk by offering a gift card ! Thus, your other half will be able to choose the product that they like while remaining on your original idea of offering a product of creative leisure and art. Whatever your budget, there is a gift card adapted to it!

Don't wait any longer, Valentine's Day is in a few weeks!