MAKE YOUR PROFESSIONAL AND PRIVATE EVENTS UNIQUE WITH PAINTING BY NUMBERS™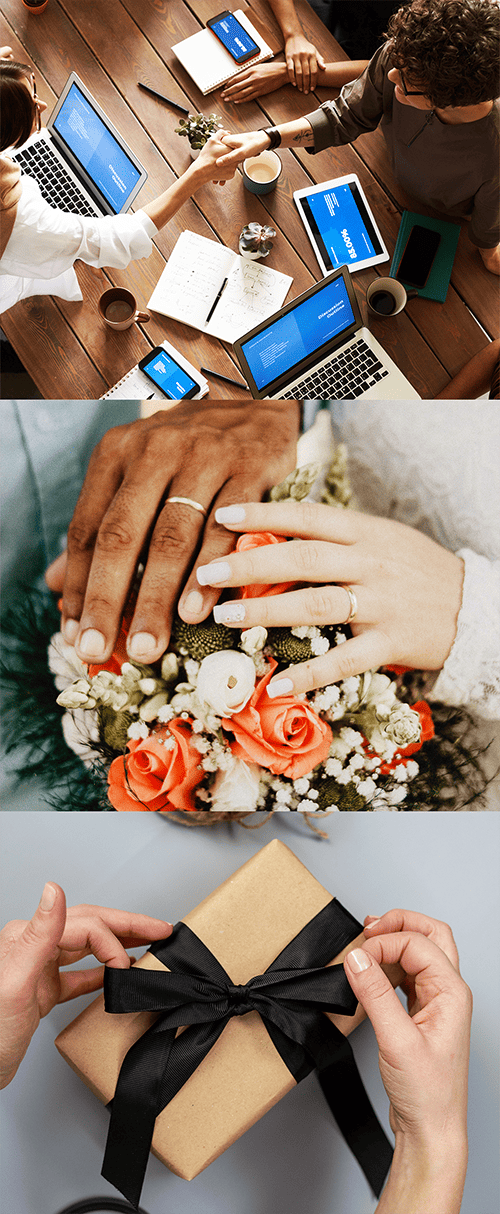 Enhance your private or corporate events and create something beautiful
Painting by Numbers is growing in popularity and offers bothmindfulness and enjoyment. It can be an interesting and enriching activity to include in company seminars, team building and product launches and a unique gift and experience for employees. If you want to bring people together at a wedding/birthday party or you are interested in placing a bulk order for your company or business, then why not order a bespoke Paint by Numbers.
"I wanted to say a huge thankyou for all your help. Everyone is really enjoying doing their paintings.".

Sarah-Louise, TransferWise




All elements of our kits are bespoke including the image, the packaging and brushes.Production times may vary depending on the quantity of kits ordered.Please email contact@paintingbynumbers.co.uk to tell us about your plans and we will work together to achieve them.
Our clients