About us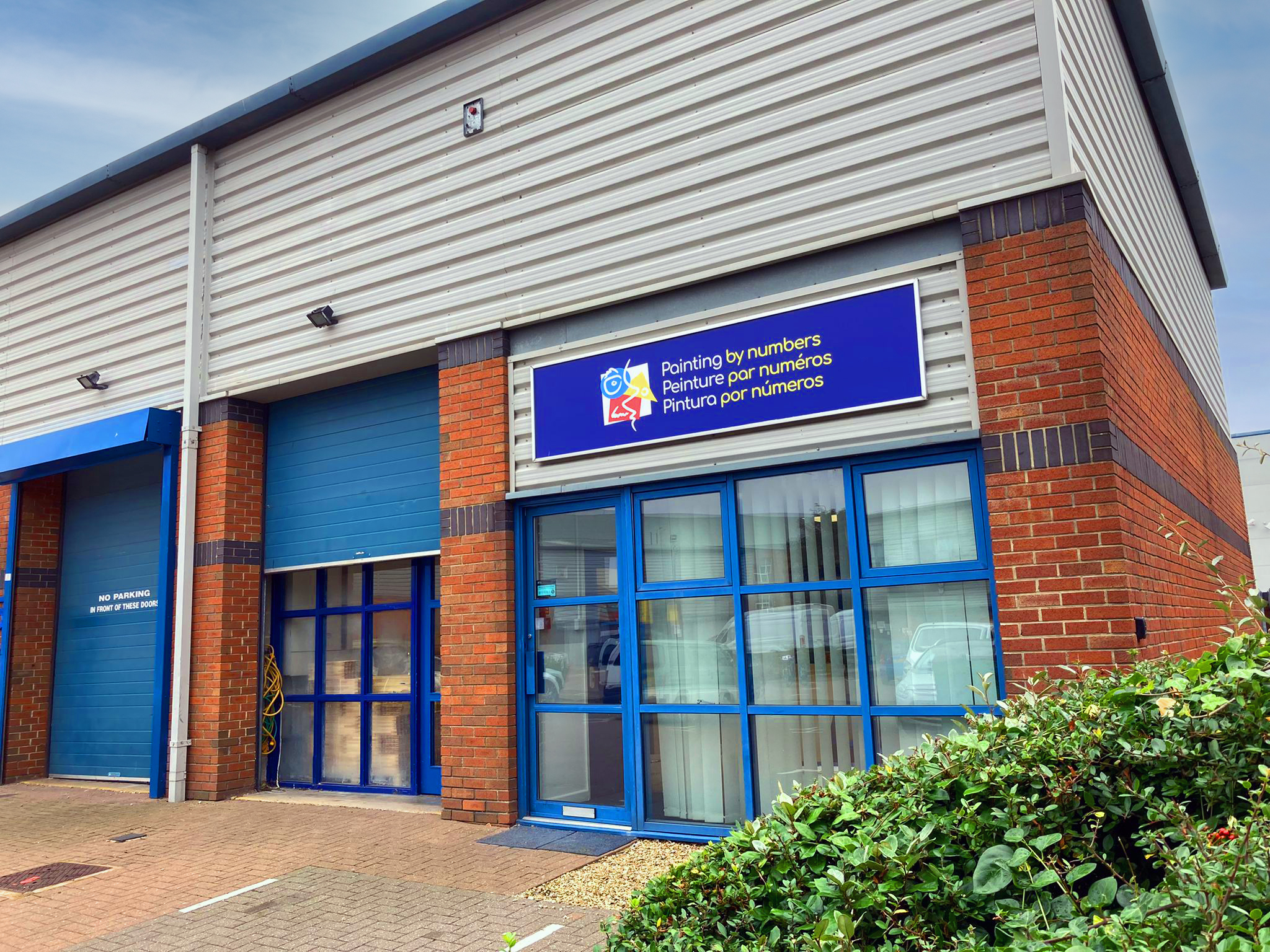 Painting by Numbers is a company founded in Oxford in 2017 by art enthusiasts. The goal of our multilingual team is to bring art to everyone while promoting the work of talented, unsung artists through reproductions of their work.
QUALITY PRODUCT
Our European production facility in Oxford allows us to produce quality canvases in line with our principles of corporate social responsibility by promoting local labou and just-in-time production to avoid loss and waste.
LICENSES
Painting by Numbers is proud to enable a set of talented artists to grow through our products. With ethics at the forefront of our business, our company makes it a point to compensate these artists through the payment of a license fee for each of the images in our catalogue. Our company has an exclusive agreement with the artists present on the site. Thus, if you see one of our paintings on a competitor's site, it is a COUNTERFEIT.
FAST AND SAFE DELIVERY
This European production also guarantees a fast delivery, which is ensured by a carrier carefully selected by our teams. Our products are therefore delivered within three days on average anywhere in Europe with a permanent follow-up by email and SMS.