The Paint by Numbers: a practice without gender or age
Sunday, 2 August 2020 | Admin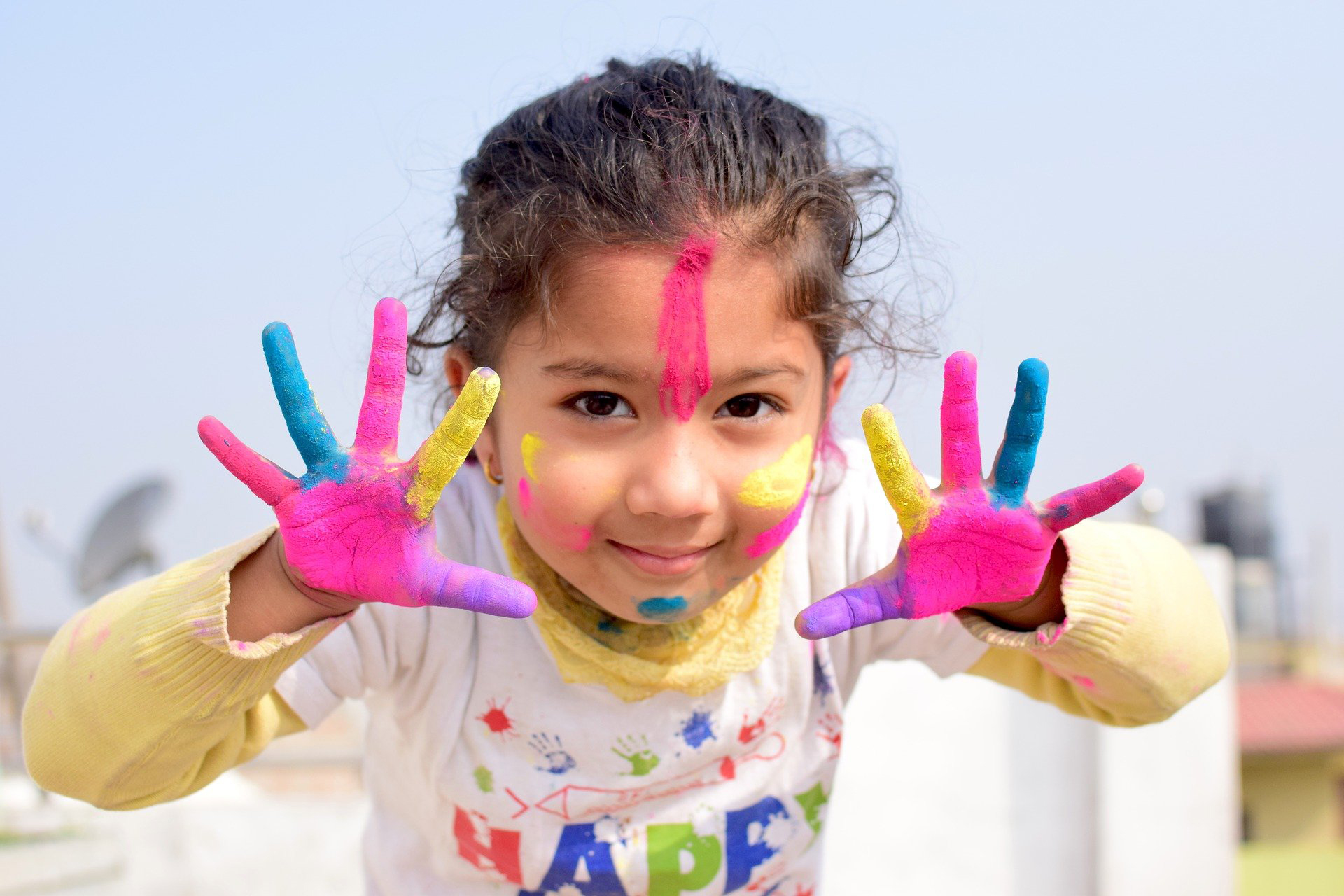 The practice of creative hobbies is often associated with the female gender in the common mind. Paradoxically, while women have always had, from an early age, a natural gift in artistic practices such as music, singing or sewing, the field of historical arts has always been predominantly masculine. Indeed, it is only very recently that women have been able to be recognized for their artistic work. The lesser presence of women in the history of art could be explained, according to art historian Linda Nochlin, by the fact that women simply saw themselves excluded from the learning and practice of art for historical and cultural reasons. Despite this, the gender roles of modern society have meant that activities have continued this association of the practice of certain arts and creative hobbies in correspondence with the female sex, by extending it to all artistic practices. Thus, the little girl seems to be encouraged to maintain domesticity and to paint, whilst the little boy seems encouraged to practice sports and mechanics. This is why today; we are witnessing the emergence of a movement to fight against gender stereotypes in the education of our children.
Painting by numbers: an exercise accessible to all
The practice of paint by numbers is for everyone, from the youngest to the most advanced, for its ease of use. The only prerequisites are reading numbers and knowing how to hold a paintbrush! Thus, you will be able to share moments of complicity with your toddlers or your elders around a canvas whilst developing their attraction, and yours, for artistic activities. Beyond the development of artistic abilities, painting by numbers is an excellent exercise for working on abilities such as patience, precision and more broadly the fulfillment and personal development. Indeed, the paint by numbers is a privileged exercise when it comes to refocusing on oneself and taking time to face external stimuli and aggressions because of its simplicity. Moreover, it is also an activity that allows children to learn to channel themselves and to continue to stimulate seniors, which makes it a hobby suitable for all ages.
Girls or boys? A varied catalogue for everyone
Our catalogue offers a wide range of non-gendered styles suitable for both girls and boys, from the work of our talented partner artists. From urban landscapes to passing by Mediterranean seashores, animals, portraits and masterpieces; our painting by numbers will charm damsels and youths and democratize this practice whatever the genre. The time has come to overcome gender stereotypes and bring art and its benefits to everyone by letting creativity express itself regardless of gender. Do not hesitate to visit our site to discover all of our products and find the perfect design for you.
Personalized paint by numbers: create your own designs
If however, your child wants a very particular design of their favorite superhero, our personalized paint by number kits are the solution for you to create a design adapted to their tastes. The principle is simple, all you have to do is send us the image of your licensed character, animal or favorite vacation memory, and our team will take care transforming it into a paint by numbers. It's never been easier to please the people you love.