The Magic of Custom Paint by Numbers
Thursday, 7 April 2022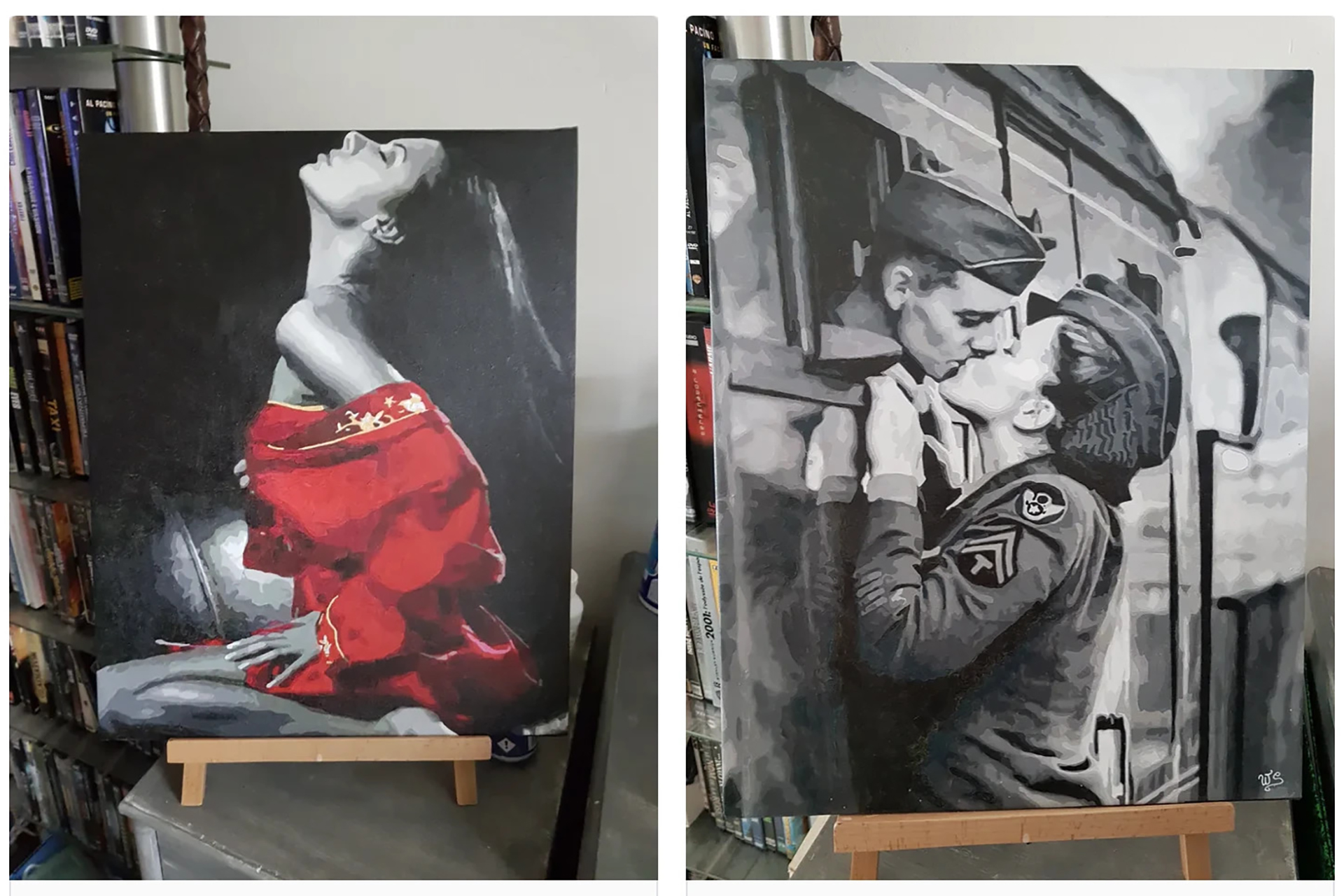 The personalized painting by numbers opens up a field of all possibilities whose only limits are those of your imagination!
What is custom painting by numbers?
This is 100% custom made painting by numbers from a photo . It can be a memory of a vacation, a happy event such as a birth or a wedding, a photo of a painting by an artist you favor or a photographer... The possibilities are endless, provided that the quality of the image is sufficient !
What are the recommendations for submitting a high-quality image?
The aspect ratio of the image should be as close as possible to the desired rendering. For example, canvases in 40x60cm are more suitable for elongated images.
The size of the image should be large enough for our software to derive detail from it.
The quality of the image must be correct and sharp enough for the contours to be marked (especially facial features)
The minimum resolution for a correct rendering must be 150dpi
The exposure and the contrast must be correct for the final rendering to be satisfactory
The close-ups should be preferred for portraits
The use of logos, text or filters should be avoided
A photograph of a photo is absolutely to be avoided in order to ensure the quality of the final rendering
What's in our custom paint by numbers kits?
The personalized paint by numbers kits contain, like all of our kits, the numbered canvas as well as the associated numbered paint pots. The brushes and the wooden frame are optional according to individual needs. Our custom paint by numbers kits contain on average about thirty colors for an optimal result .
Does it work? We let you admire the work of our customers!
Our site gives you the opportunity to share your work once it is completed. In addition to sharing your paint by numbers skills with our community, you'll receive a 5% off promo code for your next purchase. Many of our customers have already shared the result of their custom paint by numbers! Take a look and admire their work:
div >