8 good reasons to give paint by numbers to your loved ones
Saturday, 8 December 2018 | Admin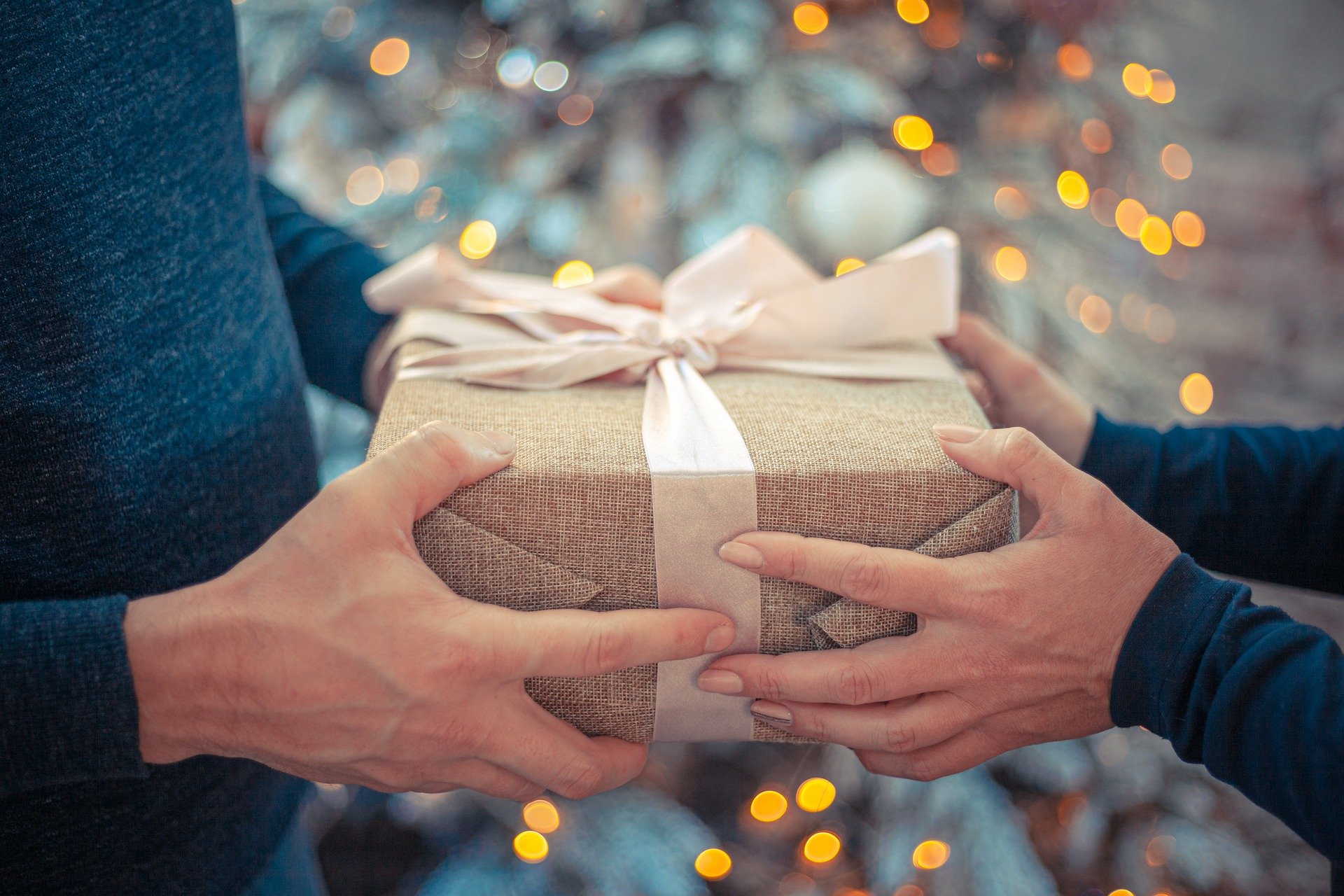 The year is filled with dates that require you to look for the perfect present. Whether it's Christmas, birthdays or Mother's Day, Paint by Numbers can help make the task easier with a gift card! Give your loved ones a Paint by Numbers painting. We've made a list of all the reasons why you should you choose the gift of painting.
There's no age limit to enjoy painting
Whether for a child, an adult or an elderly person, painting is an art appreciated by everyone. Let your children express their creativity and learn the basics of painting by using the numbered canvases. To help those who lack confidence, the lines are already drawn on the canvas and the numbers indicate the colours to use. Paint by Numbers helps you paint perfectly, and nobody will know you had help.
Paint by numbers is accessible to everyone
Beginner and experienced painters will appreciate taking a brush, opening the pots of paint and creating a superb painting. At first it will look abstract, but the painting will gradually come to life over several hours. Good things come to those who wait.
An amazing choice of themes
Take time to browse the site and discover the many themes on offer. Lovers of the master painters will enjoy reproducing the greatest masterpieces in the history of painting. Sublime landscapes or animals are available for nature lovers. Love and joy are feelings commonly depicted on the canvases, so you can send a message to the person who receives your gift!
Paint by numbers helps children
Children are generally considered unable to sit still. A Paint by Numbers painting provides them with the opportunity to control their energy and channel it into something creative. With a little luck, you may even wake up a passion! And don't forget that painting is a great way for children to develop their motor skills.
Creating a painting gives you a moment of relaxation
When you lead a busy life it's not always easy to find time for yourself. Painting is a great way to unwind and by giving this present to your loved one, you give them a double gift. Not only will they take pleasure in painting, but they can also relax in peace.
Even with a numbered painting creativity is limitless
Just because numbers are provided to show you which colours to use, it doesn't mean you have to follow them! You'll gradually gain confidence and play with new colours to create an original work. Paint by Numbers puts colour into the life of the painter. Pop-art paintings are particularly suitable for those who appreciate bright colours!
Personalize your present
To make your gift as authentic and personal as possible, why not choose a photograph and ask Paint by Numbers to turn it into a canvas? Just choose a good quality photo and the site will do the rest! Your mom will be delighted to paint her grandchildren or pet! You can also choose the size of the canvas and add a small easel to your present to make the painting even more enjoyable.
A gift card for those who can't decide!
If you're still concerned you'll choose the wrong canvas, rest assured, we offer gift cards ranging from €10 to €100. You can print or email them to those who live far away on the big day!
The gift card is perfect if you know your loved one already has several canvases and you don't want to give them a duplicate. Making your friends and family happy has never been easier with Paint by Numbers.